Imagine the joy of spending a safari with your children and sharing their sense of wonder as they venture close to wildlife for the very first time.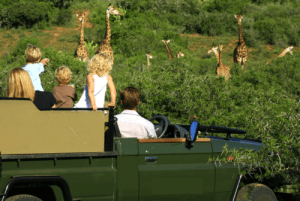 From tracking Gorillas to watching a pride of lions resting in the midday sun, catching the awesome view of a leopard stalking her prey to eventually enjoying her lunch with the cabs… you'll create precious memories that will forever ring in their mind.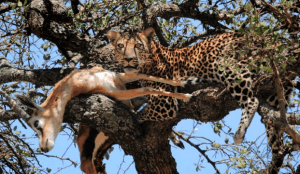 In our family safari itinerary, we have special activities for the children age group four to sixteen years under the 'adventurer club' program. It is our ultimate mission to give young visitors a valuable lesson in the vitality and fragility of the African wilderness and to teach natural appreciation for life. The range of subject matter is as diverse as it is fascinating – from mammal habits and habitats to the migration of birds and butterflies, the use of medicinal plants to environmental quizzes and treasure hunts, traditional dances, games, and handicrafts.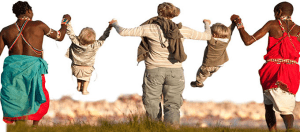 An incredible shared family experience, a romantic encounter or simply an unforgettable adventure – whichever type of family luxury safari holiday you wish to enjoy, time spent exploring the wilds of Africa is sure to be rewarding, absorbing and ultimately enriching. Explore the remarkable African reserves where the Big Five roam free and you can spend a memorable trip that exceeds all of your long-held expectations.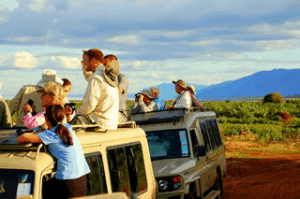 Plan an unforgettable holiday tour for your family with us… click here to book today.